Doctoral
A Message from the Director of Bauer Doctoral Programs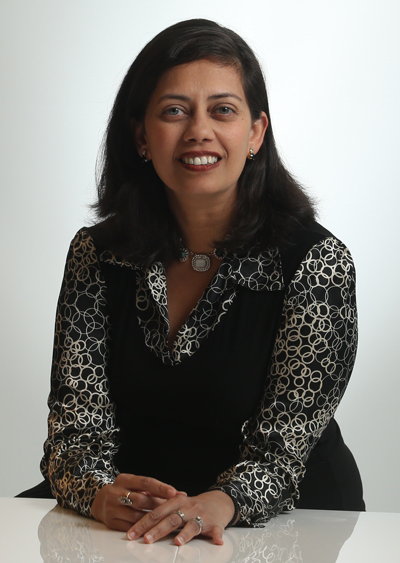 Congratulations on taking the first step towards fulfilling your goal of a Doctorate in Business. Embarking on this new and exciting educational journey may possibly be one of the most important decisions you make in your life.
First, let me thank you for your interest in the doctoral program at Bauer.
Now, I will cut to the chase and give you three key reasons why you should choose Bauer.
1. Our Mission: The doctoral program at Bauer is designed to fulfill the original mission set forth by the Carnegie Foundation: to develop the stewards of the discipline.
Stewards of the discipline will:
generate new knowledge through research
conserve the history and fundamental ideas of the discipline
transform knowledge through effective communication
2. Our Research Focus: Because of our commitment to this mission, the doctoral program at Bauer is a research program. Our central focus is on generating cutting-edge research that makes a unique contribution to our respective fields, has the potential to transform the lives of individuals, and, to improve the performance of companies, governments, and policy makers.
Our research mission in action:
PhD students collaborating with world-renowned and award-winning research faculty
Doctoral seminars exposing our students to cutting edge research topics and methods
Departmental Brown Bag series introducing our students to scholars from all over the world
Students and faculty interacting with industry professionals in connection with our active industry engagement programs
3. Our Commitment to Student Success: At Bauer, you are not just a doctoral student, but a junior colleague. We have 90 tenure-track faculty members and 75 doctoral students: a faculty–student ratio of 1:1.20, this ratio is comparable to the best schools in the nation. At Bauer we care about creating well-rounded scholars equipped to handle the challenges of academia. To this end, we offer regular workshops to our doctoral students to help them develop the soft-skills needed for scholarly success: from time-management coaching, to writing skill development, and presentation training. To our knowledge, no other business PhD program offers anything similar.
A recent value-identification workshop with some of our doctoral students revealed the core scholarly values that encapsulate our doctoral student culture:
This represents who our current doctoral students are, and the values they hold. If you identify with or even aspire to these values, then Bauer is the place for you! I warmly welcome you to explore our website, send us an email, or attend our upcoming webinars to learn more about Bauer's PhD program. I hope you will strongly consider applying to Bauer and making it your intellectual home for your PhD.
Sincerely,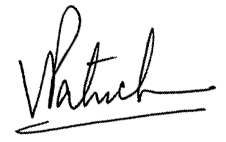 Dr. Vanessa Patrick-Ralhan
Director for Doctoral Education
Professor of Marketing
---
---
APPLY NOW
---
Contact Information
Professor Rex Du,
Director of Doctoral Programs
Professor Volkan Muslu,
Accounting Program Coordinator
Professor Kris Jacobs,
Finance Program Coordinator
Professor Richard DeFrank,
Management Program Coordinator
Professor Randolph Cooper,
MIS Program Coordinator
Professor Ye Hu,
Marketing Program Coordinator
Professor Funda Sahin,
Supply Chain Management Program Coordinator
---