Department of Accountancy & Taxation
Bachelor of Business Administration (BBA) in Accounting
Advising Contact Information
Students wishing to speak to an undergraduate Accounting advisor should contact:
Barry Hutzell
Room: 304 University Classroom and Business Building
Phone: 713-743-3476
Email:
bdhutzell@uh.edu
To meet with an advisor in person, you must make an appointment. Make an appointment with an advisor only if you are a Declared Accounting Major.
If you are a declared accounting major, to make an appointment access the Appointment Scheduler through MyUH.
Bauer Events Calendar
Latest News
---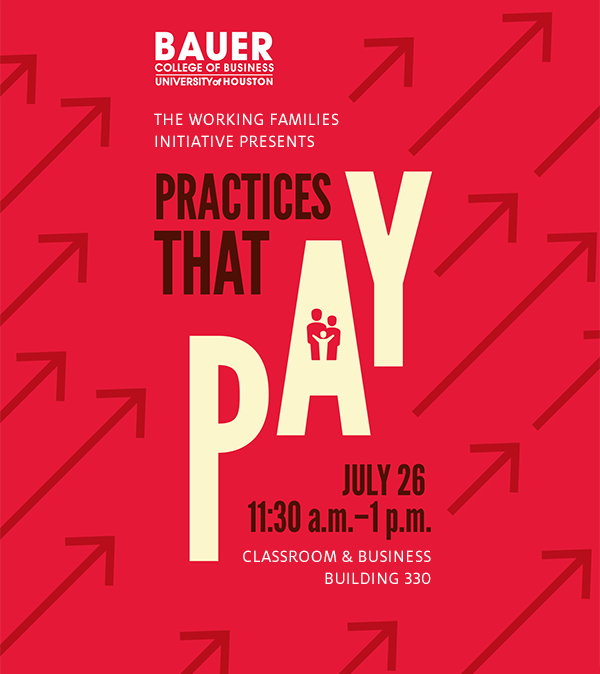 Join us on campus 7/26 for a conversation on best practices for working families. Lunch will be provided. Learn more.
---