Search
Vanessa Fellers
FINA Specialty Tracks Academic Advisor
Bio
Vanessa Fellers is an Academic Advisor II for the Bauer Undergraduate Business Programs office, specializing in Specialty Tracks for Finance undergraduates. In this role Vanessa advises all undergraduate students currently pursuing specialty Finance tracks and certificates along with advising students considering track programs. She also oversees track-related programming for former, current and prospective students as well as supporting faculty and participating in new student recruitment. Prior to joining the University of Houston family, Vanessa worked in the Office of New Student Programs at the University of Michigan and in the MBA Programs Office at Rice University. She has presented on multiple student experience-related topics at a national Graduate Business conference and is currently a member of NACADA (National Academic Advising Association). Vanessa received her Bachelor of Arts in English Rhetoric and History at Texas A&M University and also received her Master of Arts in Higher Education Administration at the University of Michigan. While in school she earned a certificate in Professional Writing and a concentration in Student Access and Success. Vanessa's current academic interests include positive-organizational scholarship, student success and higher education law. She also reserves the right to gain additional academic interests as she learns about even more fascinating topics. On a lighter note, Vanessa considers herself a coffee junkie, a food aficionado, and a master of Mario Kart. She is now attempting to learn a second language-and not succeeding very well.
Contact Info
Phone:

713-743-4936

Email:

Room:

MH 223G

Website:

No Web Site Currently

Education

BA in English Rhetoric, Texas A&M University, '08
MA in Higher Education Administration, University of Michigan, '14
See also
---
Bauer Faculty & Staff Directory
Find by Program
Find by Department
Find by Office
Find by Type
---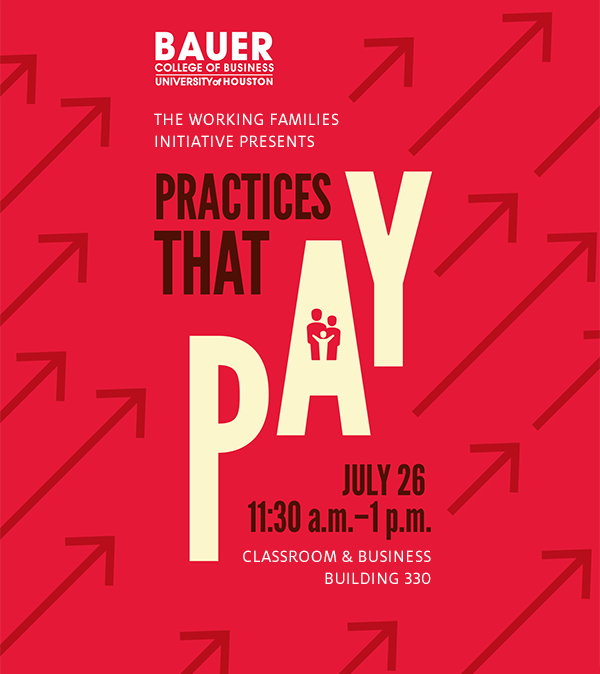 Join us on campus 7/26 for a conversation on best practices for working families. Lunch will be provided. Learn more.
---