Search
Dalia Pineda
Director, Graduate Admissions and Recruitment
Bio
After graduating from the University of Texas in Austin with a B.A. in Sociology and Hispanic Studies, Dalia began working with the University of Houston College of Optometry's Office of Student Affairs, before moving to the University of Houston Clear Lake to work in their Dean of Student's Office in student services and student development. In 2006, she accepted a position as financial aid advisor with the Bauer College's Graduate and Professional Program's office. It was also during this time that she completed her M.A. in Cross Cultural Studies. In 2010, she began her role as Director of Student Affairs. In her current role, Dalia oversees all MBA/EMBA admissions and recruitment related efforts, including admissions management, student recruitment, marketing, financial aid services and MBA orientations. She works closely with MBA Career Services, community and student organizations to promote the advancement and growth of our MBA programs. During her time at Bauer, Dalia has worked within the college on several special programs related to cross cultural communication and diversity, as well as student coaching and co-curricular programming. She is a certified mediator and a Strengths Advocate with the Gallup Higher Education Organization.
Contact Info
Phone:

713-743-5158

Email:

Room:

CBB 424D

Website:

No Web Site Currently
See also
---
Bauer Faculty & Staff Directory
Find by Program
Find by Department
Find by Office
Find by Type
---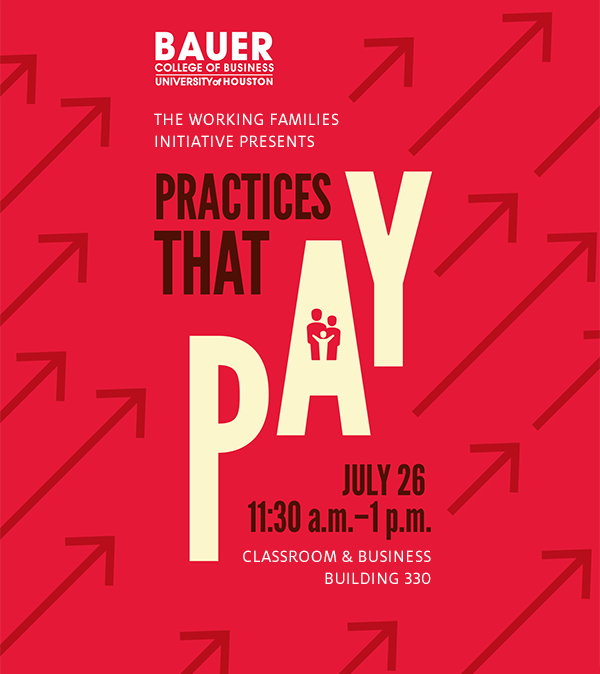 Join us on campus 7/26 for a conversation on best practices for working families. Lunch will be provided. Learn more.
---