Support Bauer
Invest in a Student. Change a Life: The Bauer Excellence Initiative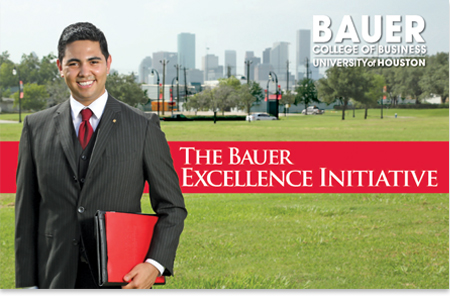 Support Student Success and Cultivate Excellence
The Bauer Excellence Initiative is a recruiting scholarship campaign aimed at attracting high quality applicants to the college's programs. Supporting our students with Tier One resources, programs and scholarships will help pave the way for new generations of global business leaders.
Learn more about The Bauer Excellence Initiative
Development & Fundraising
The mission of the Office of Development & Fundraising is to advance the Bauer College of Business and position it to be the premier, urban college of business through:
Image Building
Communications
Fundraising
Relationship Building
Community Outreach
The Office of Development & Fundraising is actively engaged in alumni and corporate relations, development, advancement, special events and public relations. We work as a team to advance the institution externally and promote a sense of community internally.
The Office is charged with all programs and activities that creatively and consistently advance the Bauer College of Business's reputation as being one of the nation's premier colleges of business. These include event planning, and programming of special interest to alumni and business partners. Programming, event planning and development activities are planned with the active participation of the Dean's Advisory Board.
Contact the Bauer College Office of Development & Fundraising at 713-743-4626 or bauer@bauer.uh.edu
Contact Us
If you would like more specific information, contact our Office of Development & Fundraising at 713-743-4626 or at bauer@bauer.uh.edu
---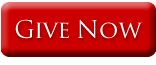 ---
Latest News