Search
Seshadri Tirunillai
Assistant Professor
Bio
Seshadri has a Ph.D (Business Adminstration) from Marshall School of Business, University of Southern California. His past research honors include the John A. Howard/AMA Doctoral Dissertation Award (2012), Best paper based on doctoral dissertation at European Marketing Conference (2009), honorable mention in Shankar-Spiegel Award (2008) instituted by Direct Marketing Educators Foundation and finalist, Bass Dissertation award (2014).
Research Interests
User Generated Content (UGC)
Online Consumer Engagement
Advertising
Sales

His research primarily focuses on User-Generated Content. His other interests includes consumer engagement in online platforms and issues in sales. His recent research examines the financial impact of User Generated Content (UGC), extracting product quality from the textual content in UGC and influence of advertising on UGC. In term of methods, his interest is in answering managerially relevant questions with statistical techniques. His recent research is in analyzing the dynamics using a combination of time series models, statistical/machine learning techniques, text mining and econometric techniques.
Publications
Tirunillai, Seshadri and Tellis, Gerard (2012). Does Chatter Really Matter? Dynamics of User-Generated Content and Stock Performance. Marketing Science (31-2 p198-215)
Mining Marketing Meaning from Online Chatter: Strategic Brand Analysis of Big Data Using Latent Dirichlet Allocation. Seshadri Tirunillai and Gerard J. Tellis (2014) Journal of Marketing Research. 51:4, 463-479
Activities & Interests
Open Source Computing - R, Python, C/C++
GNU/Linux (especially Debian)
Contact Info
Phone:

713-743-7113

Email:

Room:

385C

Website:

No Web Site Currently

Courses

MARK 7365 (MBA) - Internet Marketing
MARK 4365 (Undergraduate) - Internet Marketing

Education

Ph.D (Business Administration)
University of Southern California

Masters (Management)
Indian Institute of Technology-Bombay

B.E (Hons) (Electrical and Electronics)
Birla Institute of Technology and Science, Pilani
See also
---
Bauer Faculty & Staff Directory
Find by Program
Find by Department
Find by Office
Find by Type
---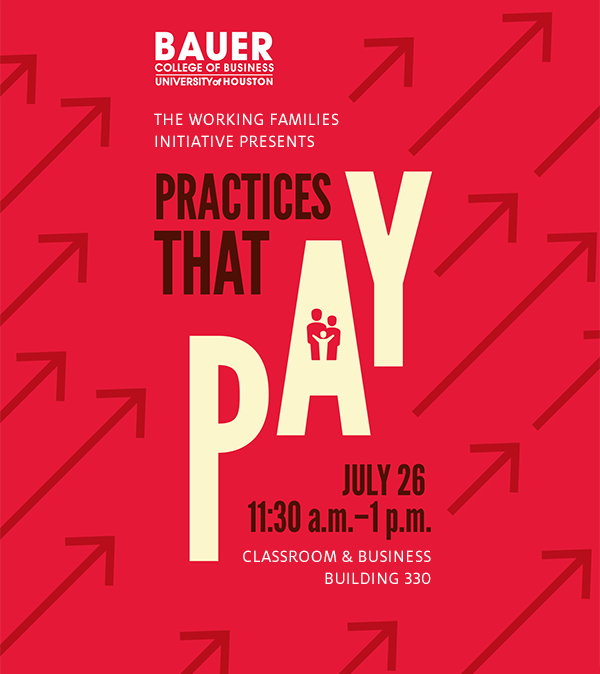 Join us on campus 7/26 for a conversation on best practices for working families. Lunch will be provided. Learn more.
---