Search
Hesam Panahi
Clinical Assistant Professor
Bio
Dr. Hesam Panahi is a clinical assistant professor at the C.T. Bauer College of Business and the founder of RED Labs, the University of Houston's startup accelerator. He currently teaches courses in management information systems, computer science, entrepreneurship, engineering, and industrial design. Dr. Panahi is also the organizing faculty member for 3 Day Startup, a technology entrepreneurship education program where students start building companies over the course of three days.
Through new programs, courses, and other initiatives, Dr. Panahi works closely with students and faculty across the University of Houston's campus to launch technology-based ventures. He holds a Ph.D. and a Bachelors of Business Administration in Management Information Systems from the University of Houston.
Contact Info
Phone:

.

Email:

Room:

UCBB 528F

Website:
Courses
COSC 4397 - App Design and Entrepreneurship
ENTR 3310 - Introduction to Entrepreneurship
ENTR 7336 - Entrepreneurial Overview and Revenues
INDS 4365 - Design Practice and Business
MIS 3370 - Information Systems Development Tools
MIS 3376 - Database Management Systems
MIS 4397 - Mobile Application Development
MIS 4397 - Advanced Web Application Development
MIS 7373 - Business Applications of Database Management Systems
MIS 4397/7397 ENTR 4397/7397 - RED Labs Pre-Accelerator
MIS 4397/7397 ENTR 4397/7397 - RED Labs Summer Accelerator
Education
B.B.A.
University of Houston
Ph.D.
University of Houston
See also
---
Bauer Faculty & Staff Directory
Find by Program
Find by Department
Find by Office
Find by Type
---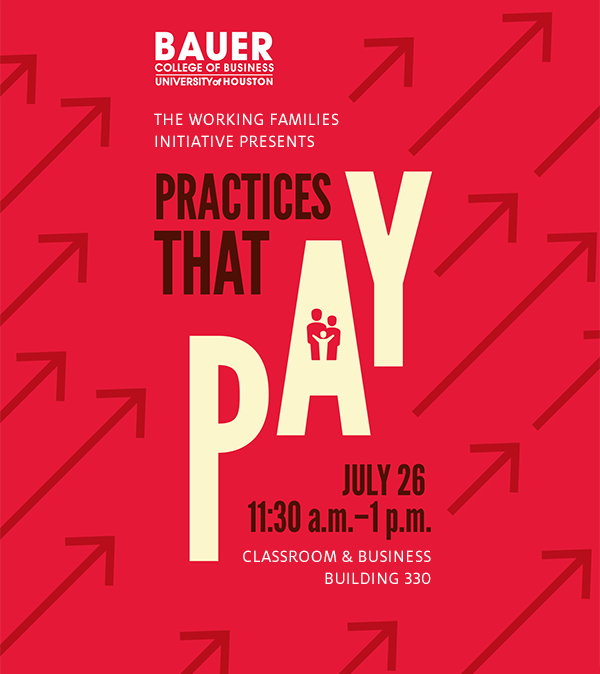 Join us on campus 7/26 for a conversation on best practices for working families. Lunch will be provided. Learn more.
---