Bauer College Leads U.S. Business Schools in Diversity, According to Poets&Quants Ranking
Published on February 9, 2022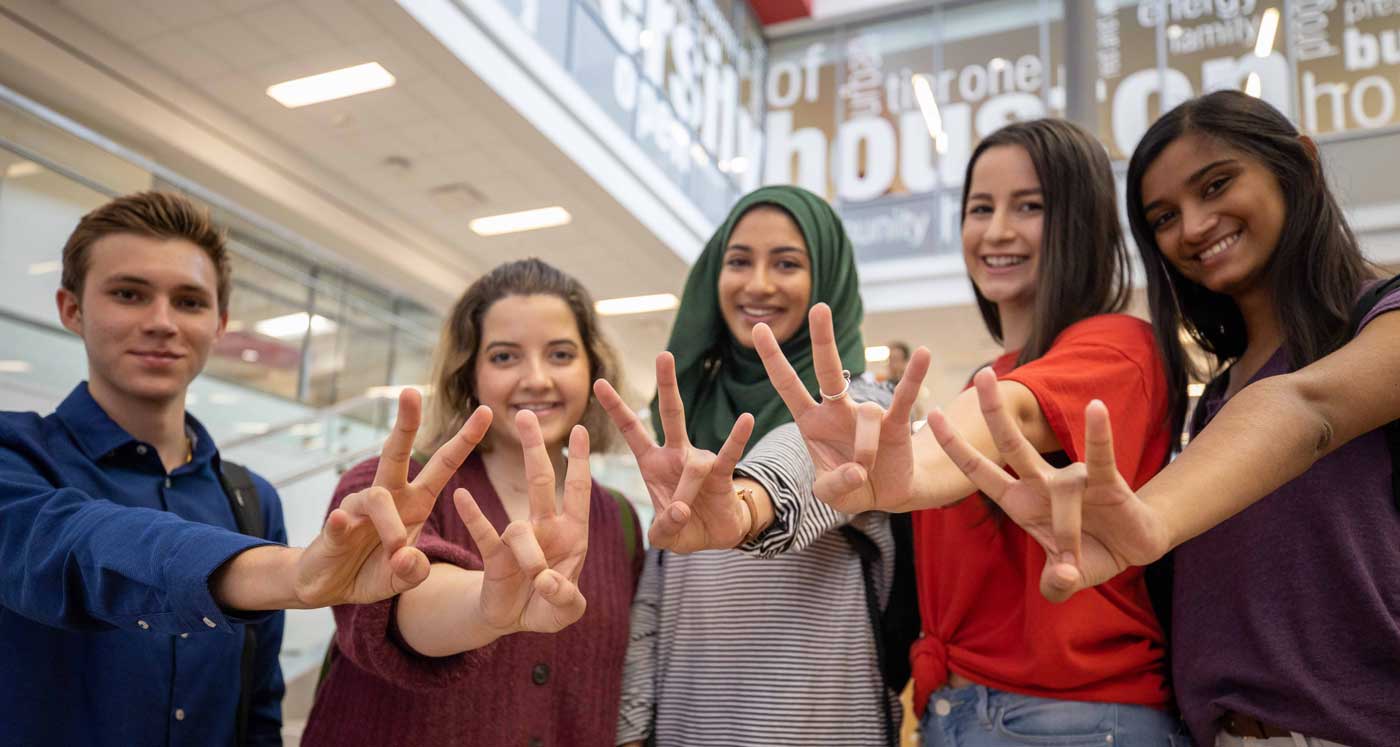 The C. T. Bauer College of Business enrolled the highest percentage of women in its 2021 undergraduate freshman class than any other public university in the country and was fourth in the same category among both public and private business schools according to the Poets&Quants (P&Q) Best Undergraduate Business Schools 2022 ranking.
Bauer College also upheld its longstanding reputation for welcoming first-generation college students (those who are the first in their family to attend college), and for extending educational opportunities to diverse and foreign students. Bauer placed in the Top 5 schools with the highest percentage of first-generation college students, and in the Top 10 for having the most minority and international students enrolled.
P&Q's recent ranking included a total of 95 schools, and is based upon school-reported data and surveys of school alumni. In the main category of "Best Undergraduate Business Schools," Bauer College placed #16 among public business schools and 43rd overall. Most importantly, Bauer College emerged as a school to emulate in subcategories that are increasingly important to top business schools — diversity of its students.
"Striving to set the standard for promoting diversity and inclusion is a key objective of the 2020-2025 Strategic Plan, and it is incredibly gratifying to see that we have continued to enhance the diversity of our student body," said Dean and Cullen Distinguished Chair Professor Paul A. Pavlou.
"I'm so glad to see that we are among the very top business schools welcoming women, first generation students, and minorities. And clearly, Bauer is the best business school in terms of its overall ranking in all these important categories!"
"Bauer is committed to helping to close gaps in educational attainment, wealth, skills, and opportunity for minorities and women, and it is most rewarding to be among the very best business schools in the diversity of our student body," Pavlou said.