Bauer Full-Time MBA Program Climbs Bloomberg BusinessWeek Rankings
Bauer MBA Programs Jumps Seven Places in 2021-22 Best Business Schools List
September 16, 2021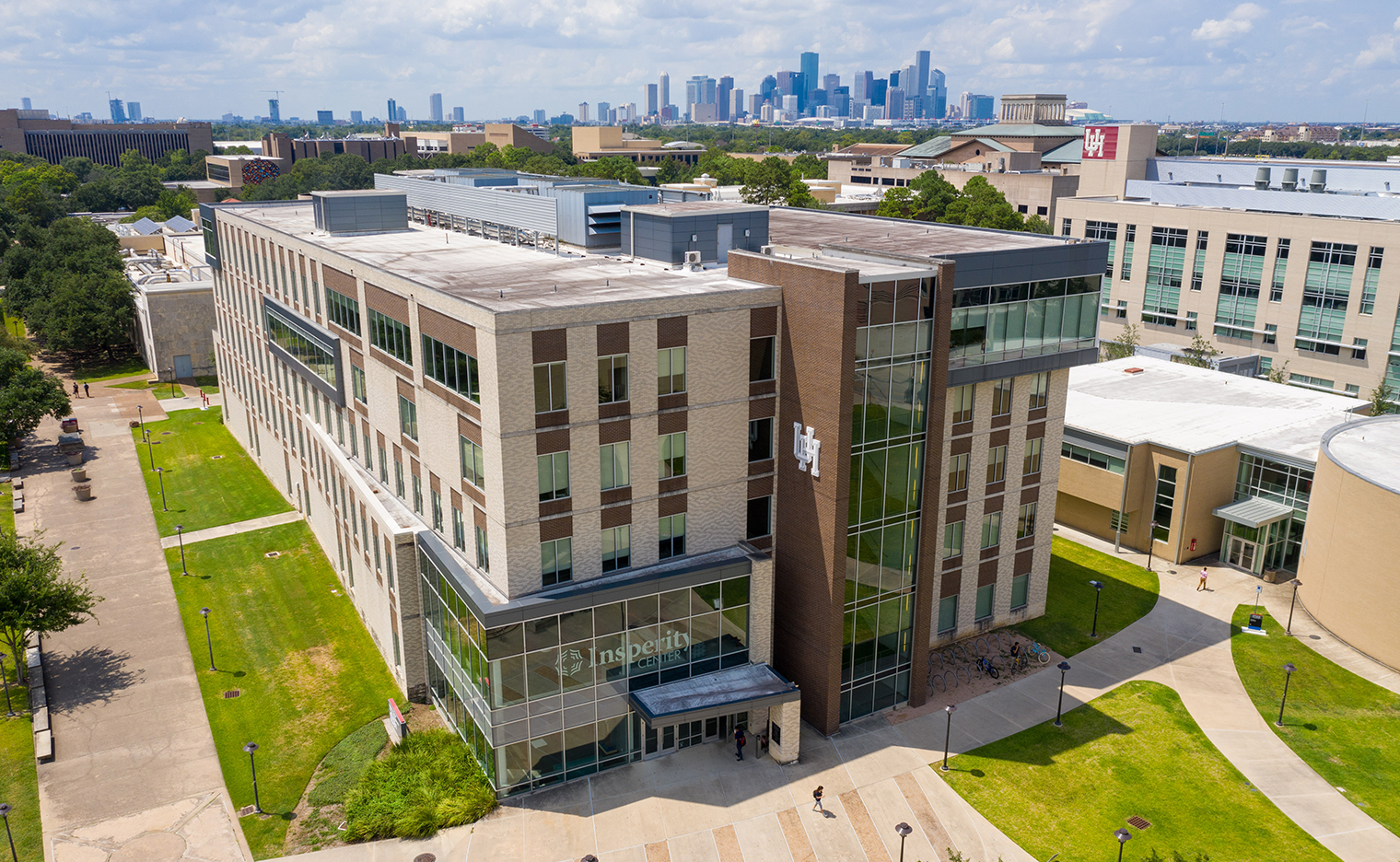 The full-time MBA program at C. T. Bauer College of Business has jumped ahead seven places in the Bloomberg BusinessWeek 2021-22 ranking of best graduate business schools. The advancement over last year's ranking puts the Bauer MBA program at 31 in the U.S. for public universities. Rankings are calculated based on input from employers, alumni and students. Post-MBA salary and job placement are also taken into account.
"We are proud to celebrate yet another major improvement in the rankings of our Full-Time MBA program, the flagship graduate program of the C. T. Bauer College of Business," Bauer College Dean and Cullen Distinguished Chair Professor Paul A. Pavlou said.
He added: "At Bauer, we believe that 'The Future is Our Business,' as we train a new generation of leaders and entrepreneurs to transform lives, advance organizations, reinvent industries, and better society. Our highly-ranked MBA program is accomplishing this noble purpose by providing our students with the principles, values, competencies and skills needed, now, to meet the challenges facing business and society, in the future."
Among the five indexes used to measure the ranking, the full-time MBA program improved in Compensation (74 to 71), Learning (52 to 38), Networking (73 to 29) and Entrepreneurship (57 to 52).
"We are pleased to see that the efforts we have made to strengthen our student services and quality of our courses is starting to be reflected in the rankings, Assistant Dean for Graduate and Professional Programs Leiser Silva said. "We have implemented several measures to incorporate student feedback into our services as well as from other stakeholders so we can have a positive impact on our curriculum and the delivery of our courses."
Bloomberg Businessweek Best U.S. Business Schools rankings are based on data compiled from more than 6,600 students, 12,000 alumni and more than 850 employers. A complete list of rankings and methodology can be found here.