U.S. News Ranks Bauer College Among Best in the Nation
Bauer College Jumps Nine Places in U.S. News & World Report Undergraduate Rankings
Published on September 15, 2020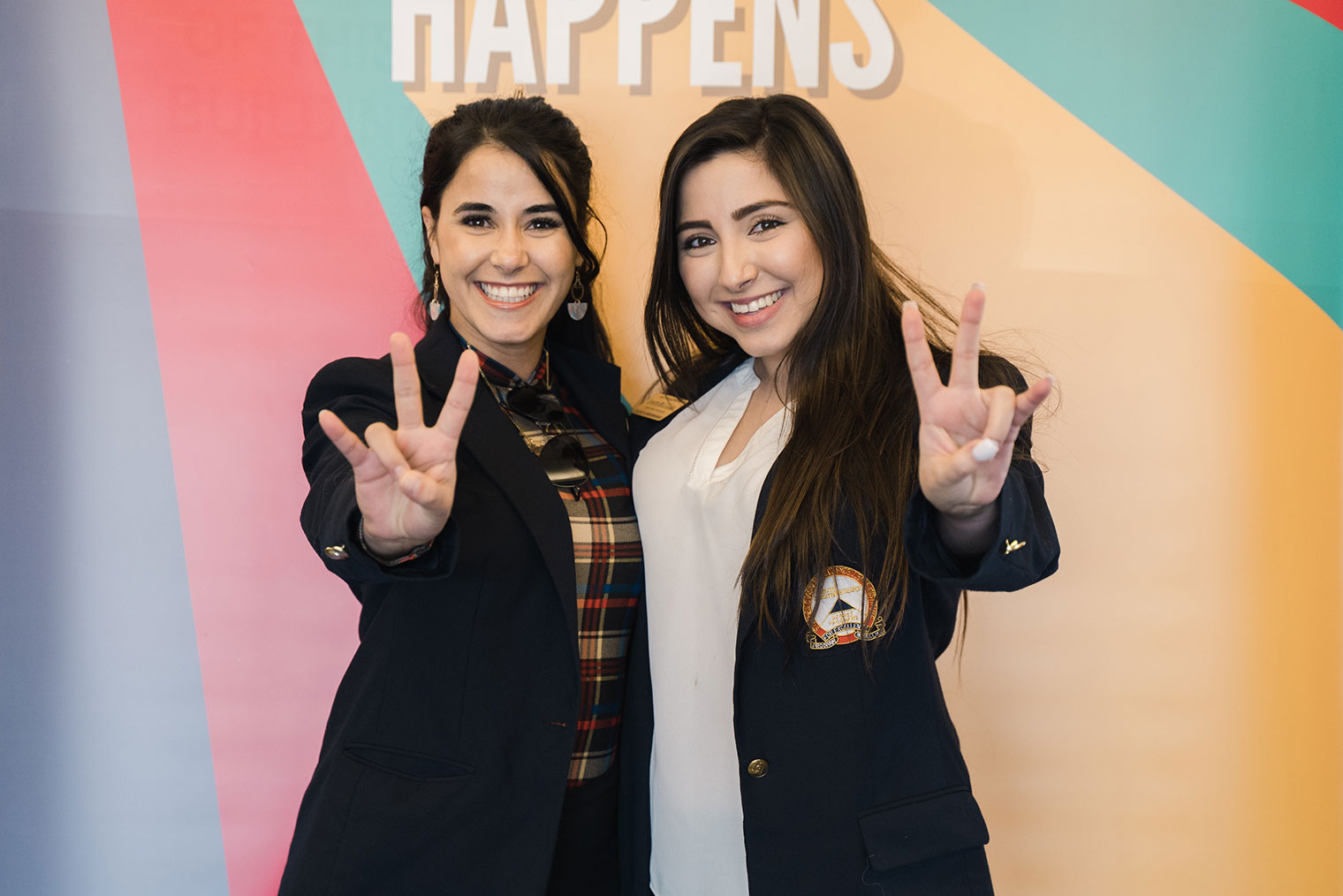 The C. T. Bauer College of Business at the University of Houston ranks among the very best undergraduate business schools in the nation according to the U.S. News & World Report 2021 Undergraduate Business Rankings.
Bauer's placement and reputation have improved substantially this year, with Bauer this year tied for 51 among 329 public universities compared to its ranking of 58 last year. The Bauer College overall rank this year is tied for 81, jumping nine places.
"It is gratifying to see the Bauer College improving substantially in the rankings, as we are engaged in a focused strategic effort to enhance the quality of our undergraduate programs," Dean and Cullen Distinguished Chair Professor Paul A. Pavlou said. "Bauer's forward momentum will only grow as we strengthen existing areas of excellence and develop new ones, continue to grow our world-class faculty, recruit very promising students, and engage with industry in ways that are transformative for our students, organizations, and the community. The rankings are only beginning to reflect our unique value proposition and return on investment."
Bauer College's entrepreneurship and accounting programs also earned recognition from U.S. News in a list of specialty rankings. Bauer's entrepreneurship program is ranked 13th of a total of 36 public schools in the survey, improving 11 spots in the ranking from 24 last year. The Bauer College Accounting program is ranked 58 this year compared to not being ranked last year.
The survey analyzed more than 450 universities based on peer assessment, with deans and senior faculty members from each AACSB accredited school rating the quality of all the schools they were familiar with.