Bauer College, McGovern College Tap Mathew Knowles to Teach
Knowles Will Lead UH Course on Music Industry And the Digital Age
Published on October 12, 2020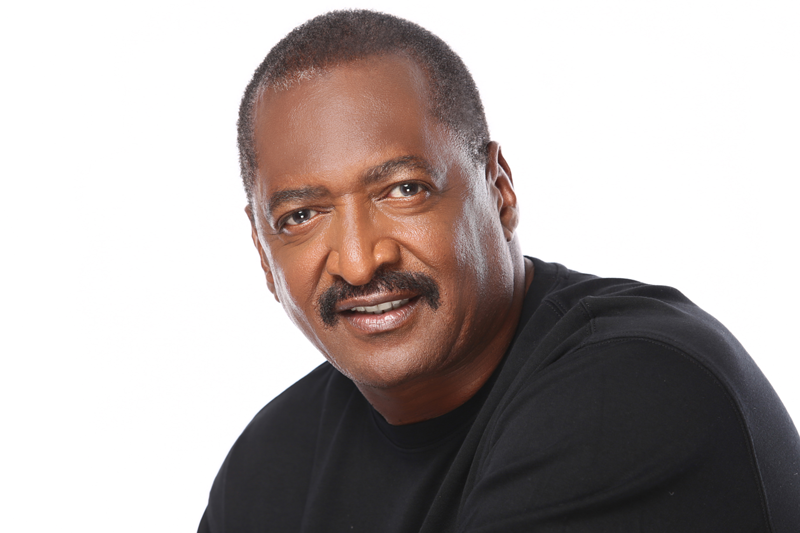 Music industry icon Mathew Knowles will add another title to his impressive résumé next year — University of Houston professor.
Knowles will lead a UH executive education course, jointly offered by the C. T. Bauer College of Business and the Kathrine G. McGovern College of the Arts, launching in January.
Knowles is widely recognized in the entertainment industry for his effective approach in developing and promoting award-winning artists. As founder of Music World Entertainment and Artist Management, he has served as executive producer for more than 100 award-winning, platinum and gold albums in multiple genres, including pop, R&B, gospel, dance, and country, as well as soundtracks and special-themed projects. Record sales have exceeded 450 million worldwide, with work featuring some of the biggest names in music.
"The Music Industry and the Digital Age" is a 15-week course that includes an overview on the historical founding of music in America and exploration of the impact of social media and streaming on the music industry. Knowles also plans to host several special guests throughout the course, sharing their knowledge and insight with students.
"In our industry, you can be in front of the mic or behind the mic. The folks that make the most money are the ones behind the mic, which is why we're focusing on the business of music," Knowles said. "We're not trying to make artists in this class. I'm trying to make the best managers, producers and executives, and I want artists to come to understand the business."
The course, which starts in January 2021, is open to 35 students and will focus on developing a core understanding of the music business, finding talent, marketing and business issues.
"We have a reason why we call it music business. We tend to say that it is 70-75 percent business, 25 percent creative," Knowles said. "Because there are so many moving parts, unlike other industries, you have to have administrative things before you even get to a studio. There could be a tremendous talent, but it doesn't work because they don't have the team around them."
Knowles' course is part of the overall strategy of Bauer College's Executive Education Program, director Gary Randazzo said, partnering with different industries to provide a wide range of offerings to students interested in the business aspect of various fields.
"Graduates of business schools go into a wide range of professions. Being able to have access to the business side of disciplines not normally taught, provides business students a deeper understanding of those disciplines," Randazzo said. "Those graduating from non-business colleges can get a better understanding of how businesses work."
For more information about the course, visit bauer.uh.edu/exec.