Bauer College Appoints Director of Digital Learning
Emese Felvégi to Lead Efforts in Instructional Innovation, Digital Learning
Published on March 25, 2020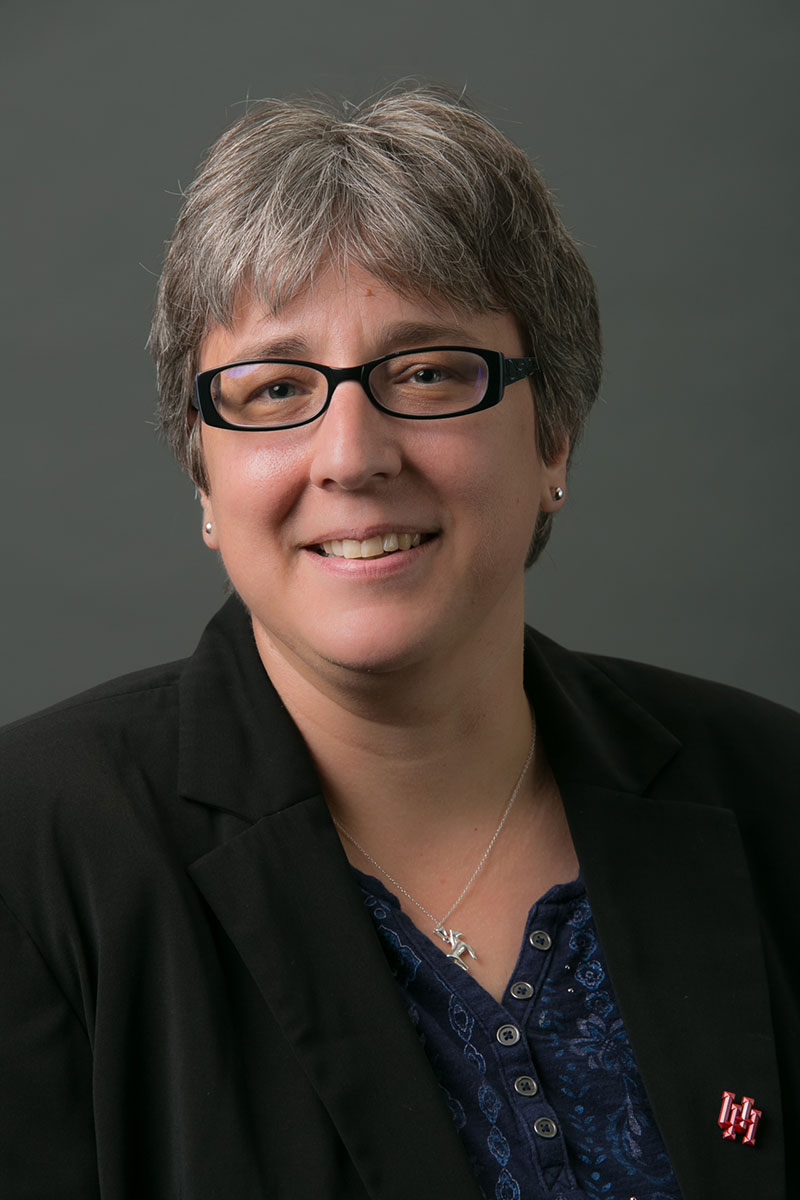 The C. T. Bauer College of Business has appointed its first-ever Director of Digital Learning, Emese (Mesh) Felvégi, who will develop and direct initiatives designed to empower faculty and support students as they transition to teach and learn online.
Dean Paul A. Pavlou said that while the appointment is timely, with the move for all University of Houston courses to temporarily be held online beginning March 23, bolstering the college's position in digital innovation is a broader strategic goal.
"Given the recent developments due to COVID-19 and the broader challenges for higher education, it is imperative to enhance our ability to leverage technology to offer courses remotely," Pavlou said. "Our 2020-2025 Strategic Plan includes a goal to become a leader in this increasingly important online learning space."
Felvégi also serves as chair of a 15-member Digital Learning Task Force, assembled in 2019, that is working to develop an implementation plan related to the college's strategic goal. In addition, she has provided resources, developed webinars and offered support for faculty and students transitioning to online instruction.
"In her new role, Mesh will lead an active community of practice that will host regular workshops for faculty, support and showcase the implementation of best practices through regular online workshops, virtual workspace and a resource website, host regular workshops for students, and direct a team of student workers to assist faculty when teaching online," Pavlou said.
Emese (Mesh) Felvégi
Emese (Mesh) Felvégi is a professor of practice in Bauer College's Department of Decision & Information Sciences. She received her Ed.D. from the University of Houston—Clear Lake in 2013.
Felvégi was born and raised in Budapest, Hungary, where she managed the national implementation of large-scale international comparative assessment projects. As a program evaluator and technology integration consultant she has worked with government agencies, businesses, and non-profit organizations in both Budapest and Houston. She is the co-author of seven books, five book chapters, and over 20 journal articles on new literacies, technology integration, learner motivation and engagement.
A proponent of Open Educational Resources, Felvégi is a 2019 recipient of the Provost's Teaching Excellence Awards award for Innovation in Instructional Technology and a Teaching Innovation Program Grant.