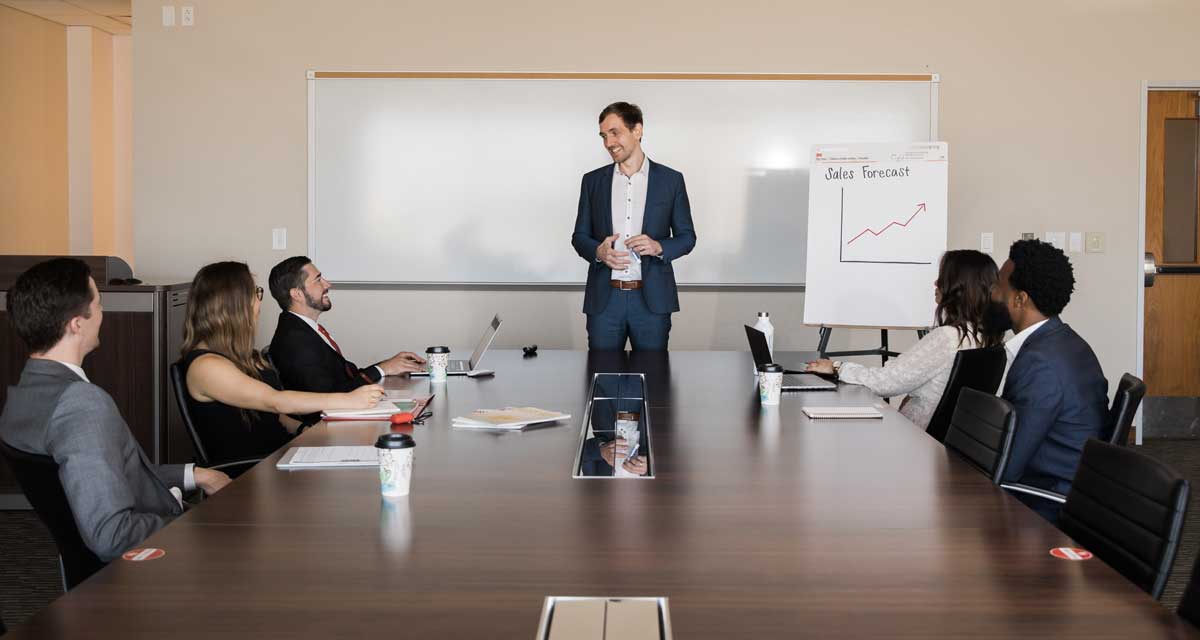 Applying for our Master of Science in Sales Leadership program is simple. Here we lay out all the specifics to make it as seamless as possible.
STEPS TO APPLY FOR A
MASTER IN SALES LEADERSHIP
1) Create an Applyweb Account
2) Upload Supporting Documents
3) Pay Application Fee
4) Complete Video Questions
5) Complete Live Interview
Application Deadlines
Fall 2023
Early Scholarship Deadline
Priority Scholarship & International Application Deadline
Final Domestic Application Deadline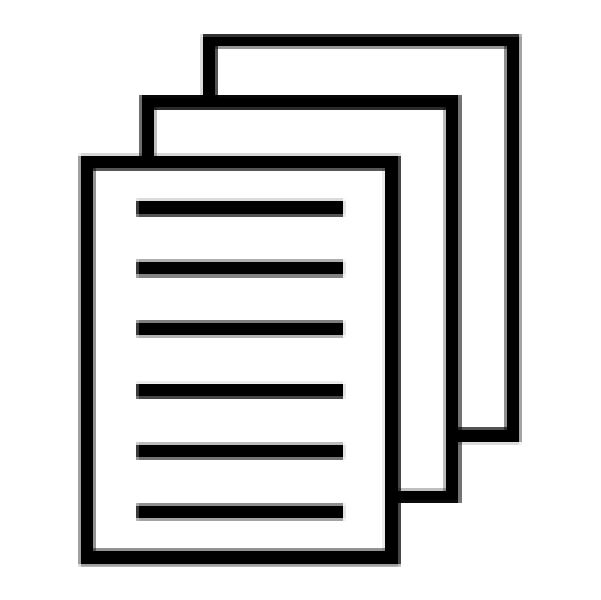 GET YOUR SUPPORTING
DOCUMENTS READY

TRANSCRIPTS
Applicants must have earned a bachelor's degree from an accredited institution. You will not be able to enroll without the official transcript(s) showing your undergraduate degree conferral on file.

TEST SCORES
GMAT and GRE test scores are valid for five years after the test date. Scores must be valid at the time of application submission.
GMAT waivers may be available for qualified applicants based on strong professional experience. In order to verify your eligibility for GMAT waiver, you must submit an online application and all other admissions requirements for admission committee review. For more information, email: msprograms@bauer.uh.edu.
Please note that competitive GMAT/GRE scores may help your chances of admission and being awarded merit aid.

RéSUMé
Please upload a copy of your most recent resume, highlighting your professional and academic experiences, as well as recognizable accomplishments to your online application.

GOAL STATEMENT
In one to two pages, discuss what motivates you, how your personal and professional experience has shaped you, and how you will maximize the specialized Master degree to reach your future goals.

LETTERS OF RECOMMENDATION
Two letters of recommendation are required. One must be from a former or current employer.
APPLICATION FEES FOR THE
MASTER IN SALES LEADERSHIP
$80
International Applicants