Graduate and Professional Programs
Master of Science in Accountancy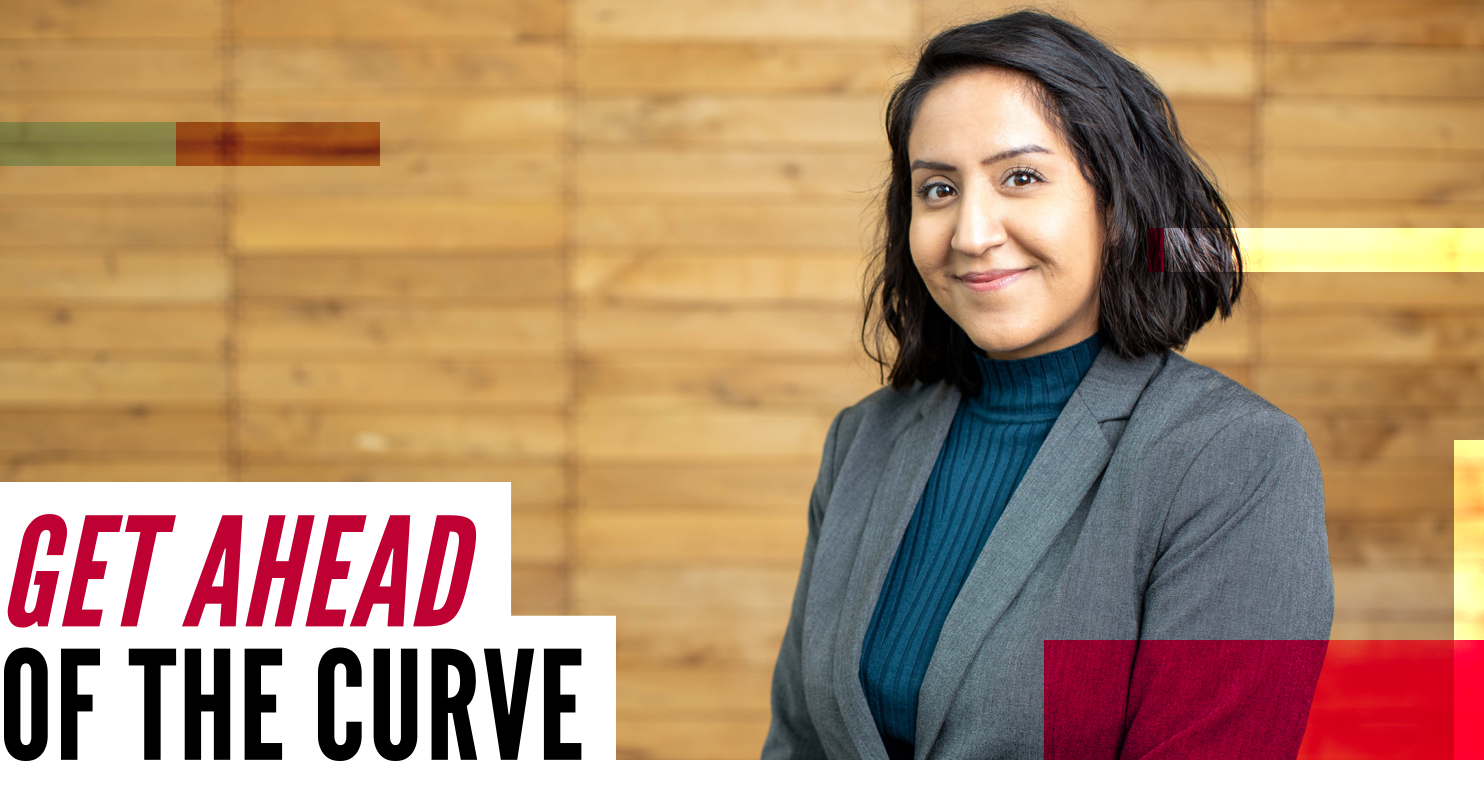 Become a Practice-Ready Accounting Expert
To thrive in today's marketplace, you need more than just an accounting degree. You need an education built for a business professional that sharpens your problem-solving skills and capitalizes on your passion for accounting.
Offered both in person and online, Bauer's MS Accountancy program goes beyond CPA preparation, getting you practice-ready for the challenges and rewards of a cutting-edge, in-demand career.
Whether you're a recent college graduate, a mid-career financial professional, or a career changer who's spent years in a different industry, the MS Accountancy will help you build the analytical, quantitative, and people skills you need to impress employers.
This is no one-size-fits-all approach — Bauer's MS Accountancy offers three specialization tracks that let you tailor your degree to your personal and professional interests and goals.
Are you ready to change your future? Start today at Bauer.
Highlights
The Bauer Difference
Customize your degree with a specialized track in Assurance and Financial Reporting, Tax Compliance and Consulting, or Business Advisory and Internal Audit.
Flexibility is key: Take courses in the evenings or on the weekend, in person or online. Plus, with our rolling admissions, you can start anytime.
Both Bauer and our accounting program are AACSB-accredited.
Learn from nationally renowned educators and professional experts from across industries.
Build a powerful network in Houston, a global business hub and the third largest city for CPA eligibility and jobs.
Outcomes
You'll prepare for a successful career through dedicated career advisors, internship opportunities, and career fair connections to top employers of accounting talent.
94%
Spring 2022 graduating class job placement rate
Specializations
Your Degree, Your Choice
Today's best accountants aren't cookie-cutter number crunchers. Tailor your education to your career goals with a specialized certificate* in one of three focus areas:
Assurance & Financial Reporting
Tax Compliance & Consulting
Business Advisory & Internal Audit
*An optional certificate in Applied Data Analytics in Accounting is available through the in-person program and may require additional coursework.
Program Highlights
All Backgrounds Encouraged
Whether you're a new college graduate with a non-business background, a mid-level finance professional, or a career-changer, the MS Accountancy is designed to work for you no matter your level of experience. Please see prerequisite courses here.
CPA Success
Bauer MS Accountancy graduates have a CPA exam pass rate of 63%, consistently exceeding the national average.
Houston's Hot Job Market
Houston is a leading global business hub and Bauer's Accounting Department faculty are well-connected across industries, nonprofits, and government. Plus, our Board of Advisors represents the top employers of accounting talent in the region.
Your Life, Your Schedule
Whether online or in person, full-time or part-time, during the day or at nights and on weekends, you have the flexibility to complete your degree in a way that works best for you—even in as little as 12 months.
Career Guidance On-Demand
Specialized academic advisory and career placement personnel are readily available for our MS Accountancy students at Bauer's Rockwell Career Center.
Over 100 Available Scholarships
Last year, more than 700 Bauer College of Business students were collectively awarded over $3 million in Bauer scholarships.
Learn from the Best
Bauer's faculty include former partners of Big 4 firms and industry thought-leaders who publish their research in the leading academic publications, such as:
Robert Brant
Recently retired Partner and National Sector Internal Audit Leader, Ernst and Young
Served as National Risk Leader for Oil and Gas sector.
Global client serving partner for major energy companies.
Developed solutions for emerging business issues such as renewable energy, ESG, and cybersecurity.
---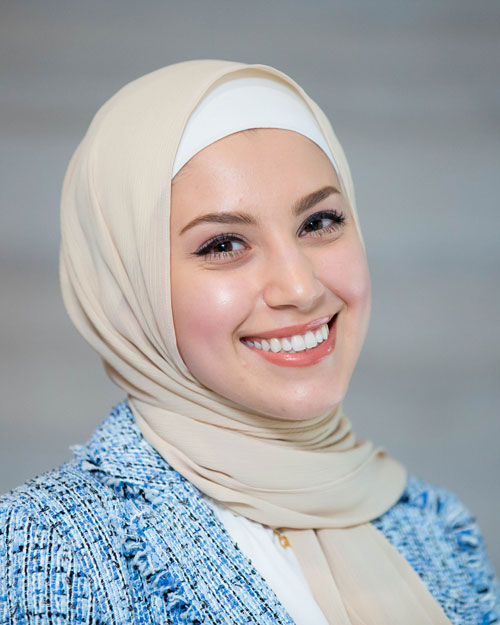 "The MSACCY program has provided me with the extensive knowledge and critical thinking skills I need to thrive in any corporate setting. This program has some of the most dedicated faculty members I've ever met, and I'm glad to represent an institution as dedicated to student success as MSACCY is."
— Raya Kanaan, Spring 2022 Graduate
---
Next Steps
Online MSACCY Program
For more information about the Online MSACCY Program, including admission deadlines and contact information, check out our Online MSACCY Program website.
In-Person MSACCY Program
For further information about the in-person MSACCY Program, including admission deadlines and contact information, visit our traditional MSACCY Program website.