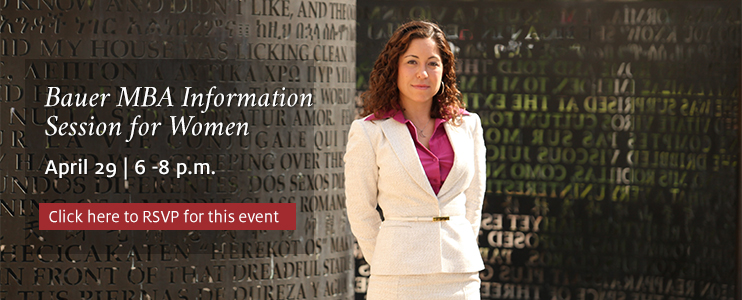 Bauer MBA Information
Session for Women
In today's global workforce, more women are assuming leadership roles within their organizations.
The global corporate landscape requires that professionals continuously develop and fine tune their skills in order to advance within their organizations. Earning an MBA from the C. T. Bauer College of Business provides today's working women with the customized learning experience, diverse environment and flexibility needed to successfully develop the skills needed to excel as a global leader.
We invite you to join us for an evening among Women in the Bauer MBA. Visit with, and hear from, women who are current students and alumni. The goal of this event is to provide you with the following information:
Career success stories of Bauer MBA alumni
Advice for gaining a competitive advantage in the global workforce
The Bauer MBA experience: The women's perspective
Available resources for women at Bauer
Career development opportunities for female Bauer MBA graduates
Success stories of female Bauer MBA graduates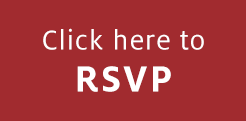 Event: MBA Information
Session for Women
Date: April 29, 2014
Time: 6 - 8 p.m.
RSVP NOW >