Doctoral
Ph.D. Symposium
UH Marketing Doctoral Symposium
The purpose of the UH Doctoral Symposium is to provide doctoral students in marketing from different universities an opportunity to discuss their current research with a group of peers prior to facing the challenges of academic life. It also provides them with an arena to meet with students and faculty from other universities and to develop professional relationships with them.
See images from the 2014 symposium here
33rd Annual Symposium
Meet and Greet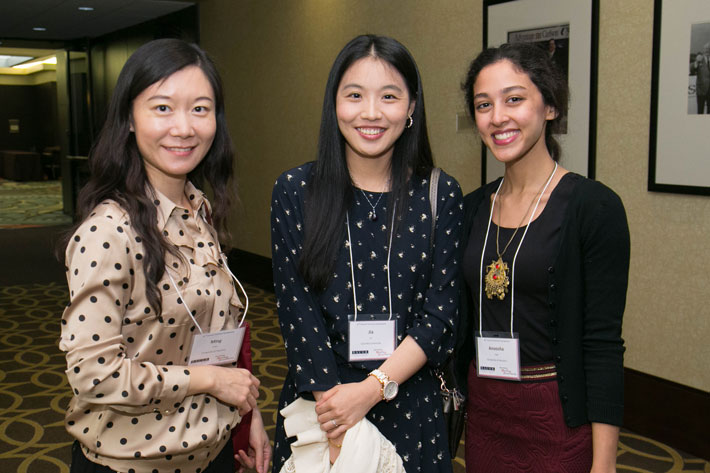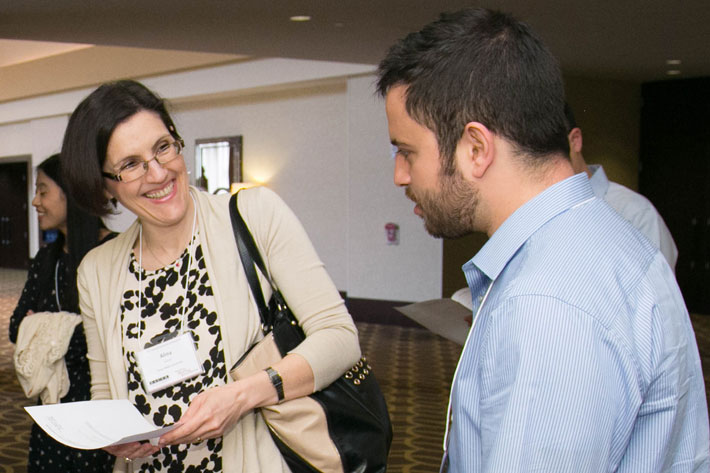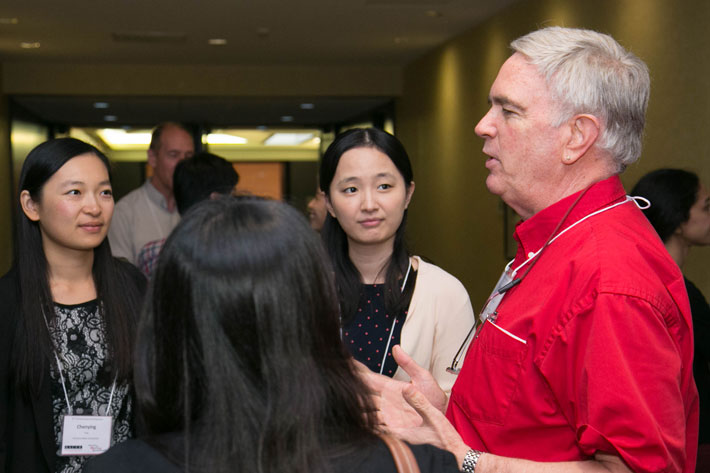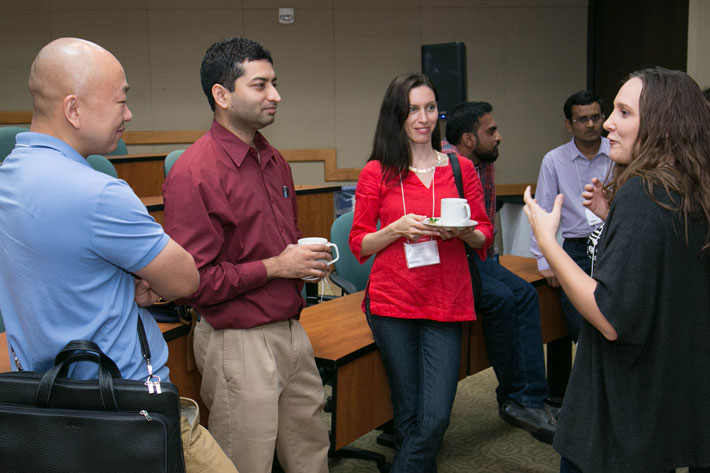 Welcoming Remarks
Professor Ed Blair, University of Houston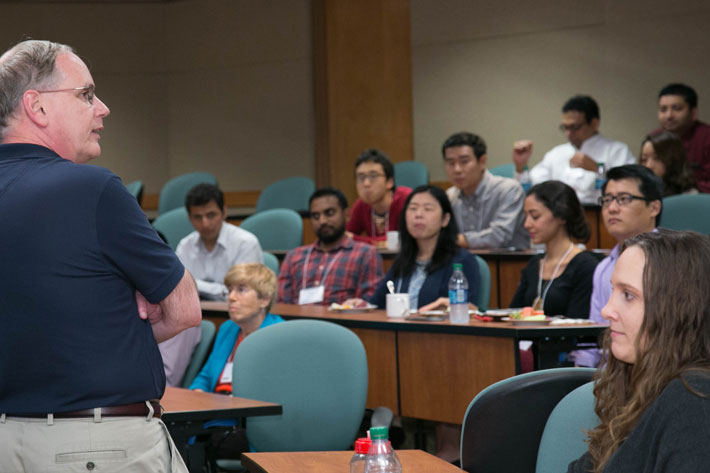 Introduction of the Keynote Speaker
Professor Vanessa Patrick, University of Houston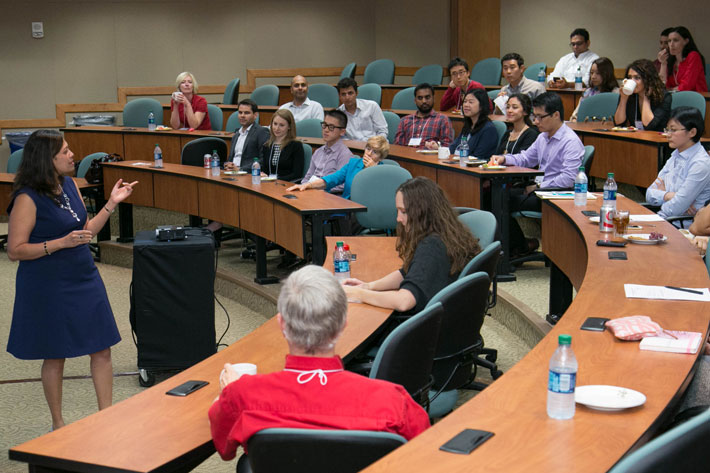 Keynote Address

"Success Factors in Research ‐ Stories from Studies on Social Influence"
Professor Darren Dahl, Editor-in-Chief, Journal of Consumer Research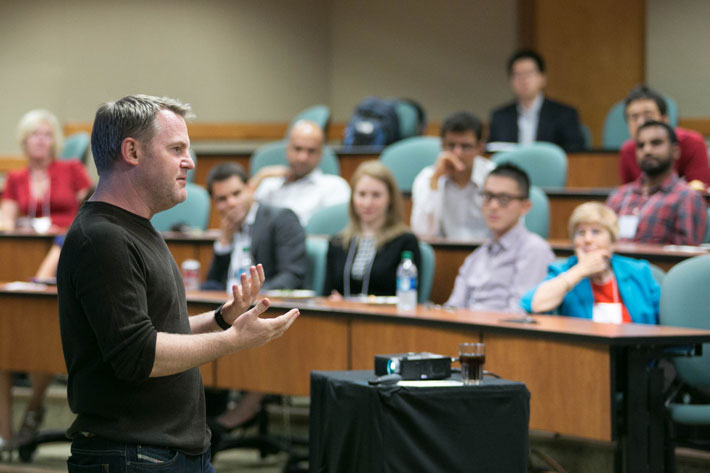 Faculty and Student Discussions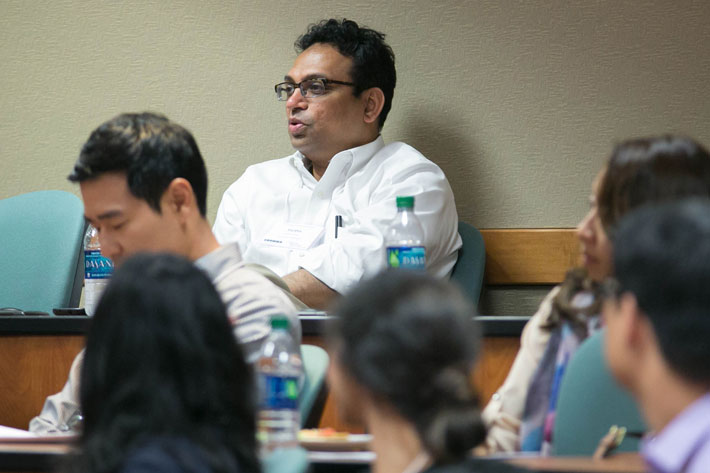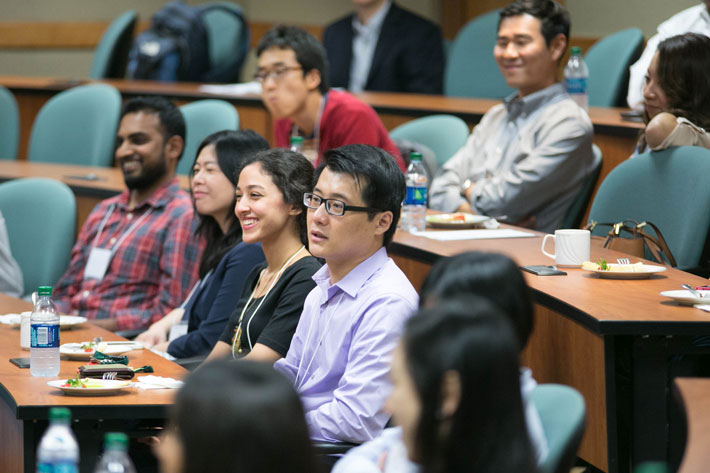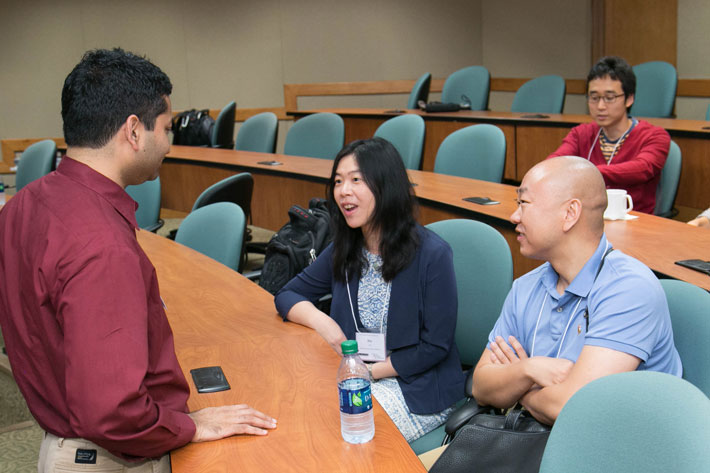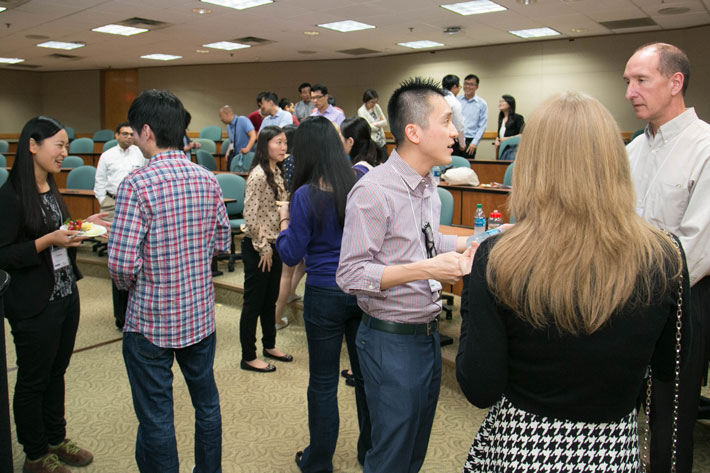 Session I – Consumer Behavior
Chair: Professor Vanessa Patrick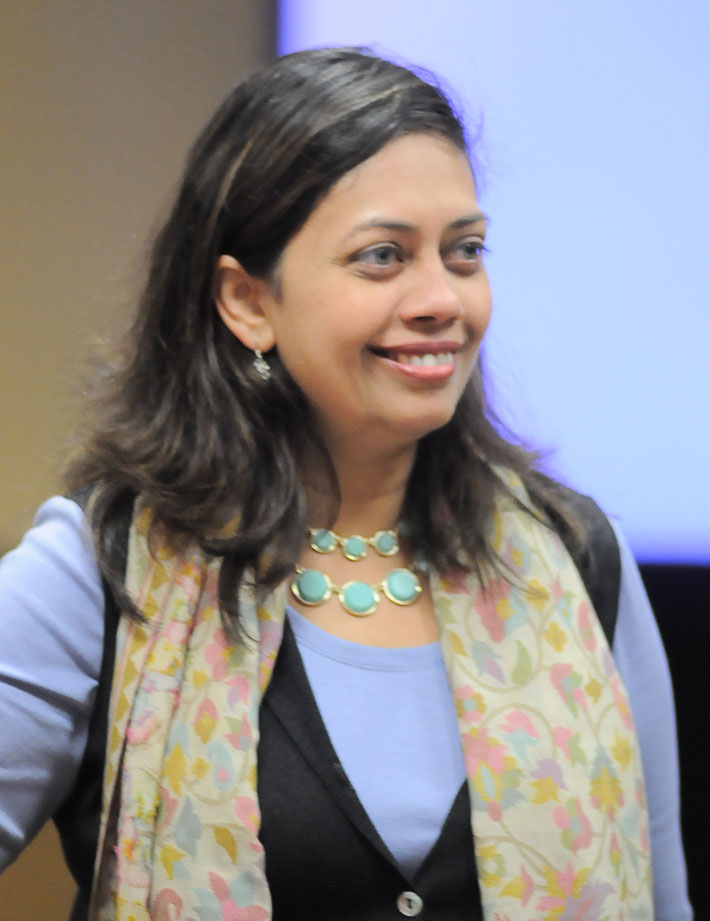 "Cross‐Domain Effects of Guilt on Desire for Self‐Improvement Products"
By Thomas Allard, University of British Columbia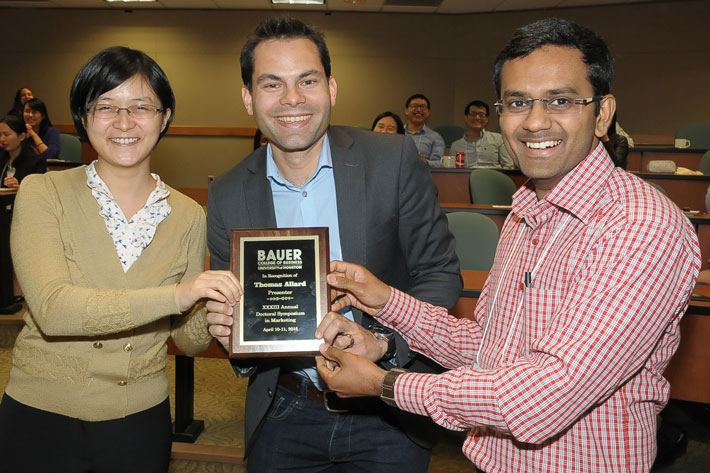 "It Just Gets Better and Better: The Development of Sensitization for Food Consumption"
By Cammy Crolic, University of Florida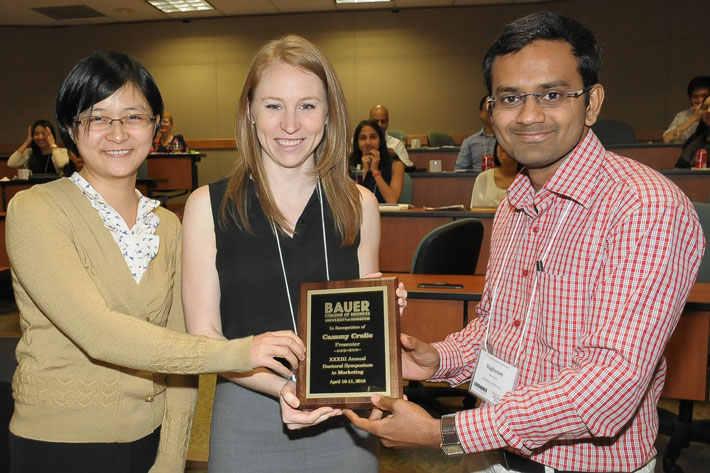 "Stemming the Tide of Overconsumption: How Evoking Desire for One's Possessions Promotes Prudent Shopping Decisions"
By Nivriti Chowdhry, Rice University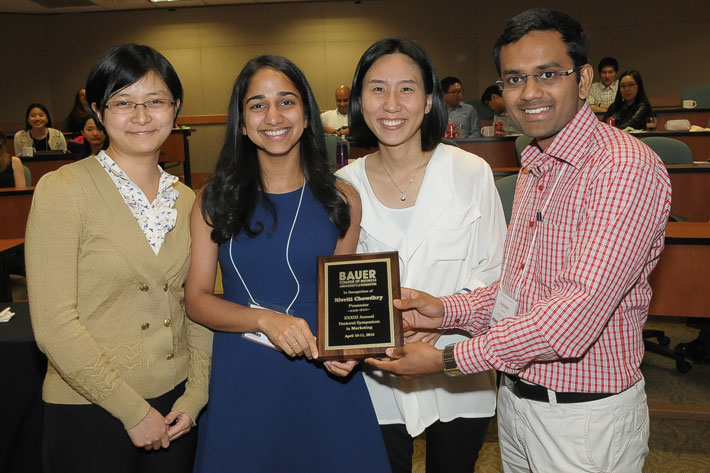 Session II – Modeling & Strategy
Chair: Professor James Hess
"Designing Feedback in Idea Contests"
By Rambod Dargahi, University of Houston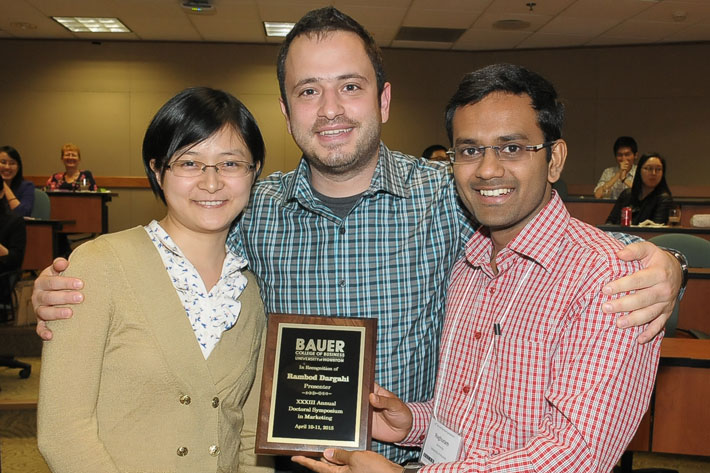 "Money-Back Guarantees and Service Quality: The Marketing of In-Vitro Fertilization"
By Shan Yu, University of Arizona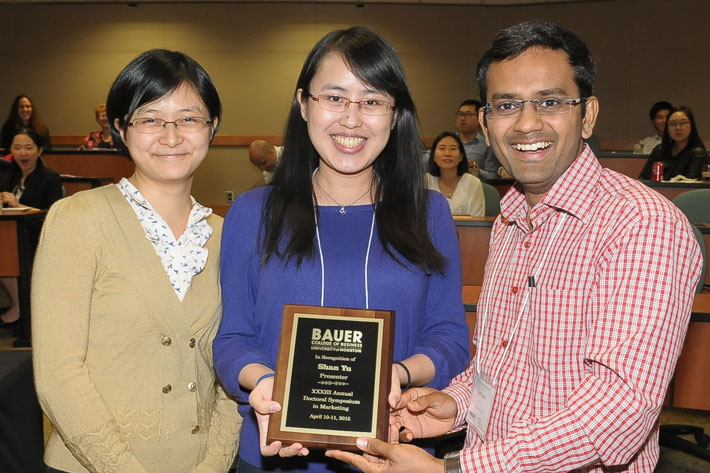 "The Role of Long tail Sellers on Service Provision under Platform Screening"
By Zibin Xu, University of Southern California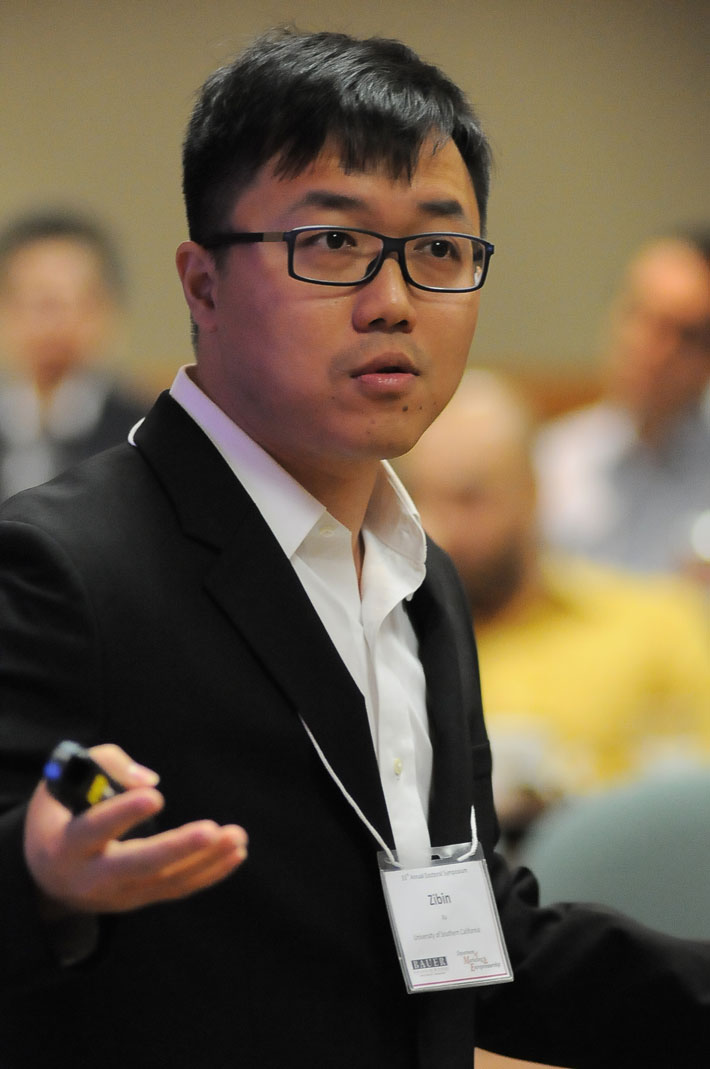 Session III – Modeling
Chair: Professor Seshadri Tirunillai
"The Effect of Data Breach Announcement on Customers' Purchase and Channel Choice Behavior"
By Joon Ho Lim, Texas A&M University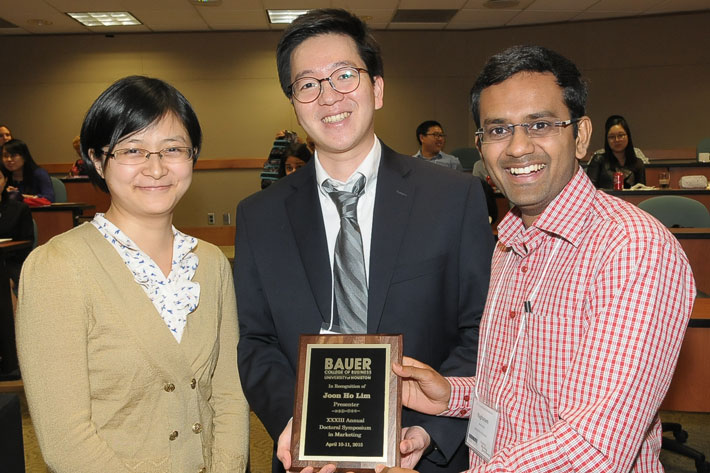 "The Impact of Multi-channel Advertising and Inertia on Online Search and Purchase"
By Yiyi Li, UT Dallas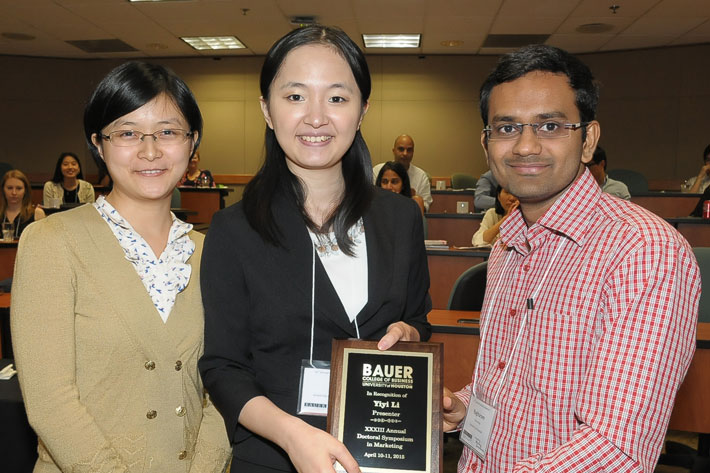 "The Joint Impact of Revenue-based Loyalty Programs and Promotions on Consumer Purchase Behaviors"
By Jia Liu, Columbia University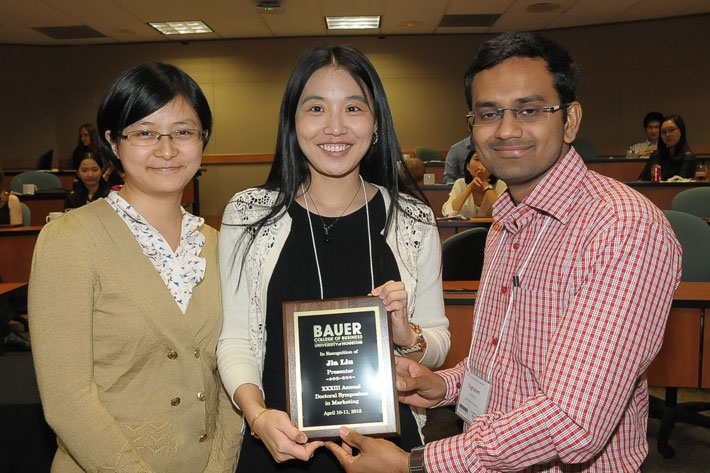 Session IV – Consumer Behavior
Chair: Professor Melanie Rudd
"Why and How Brand Loyalty and Product Choice Differs Cross-Culturally"
By Mirei Takashima, UCLA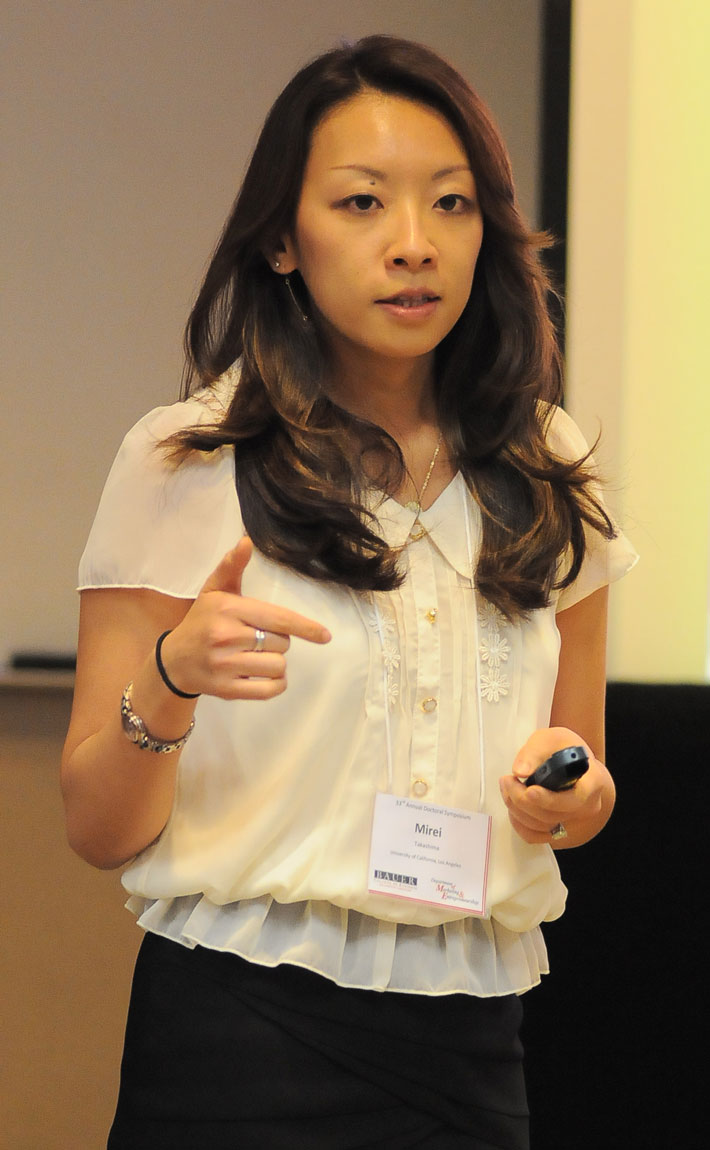 "Lots to do or lots of ways to do it? The role of mood and mindset on motivation"
By Eunjoo Han, UT Austin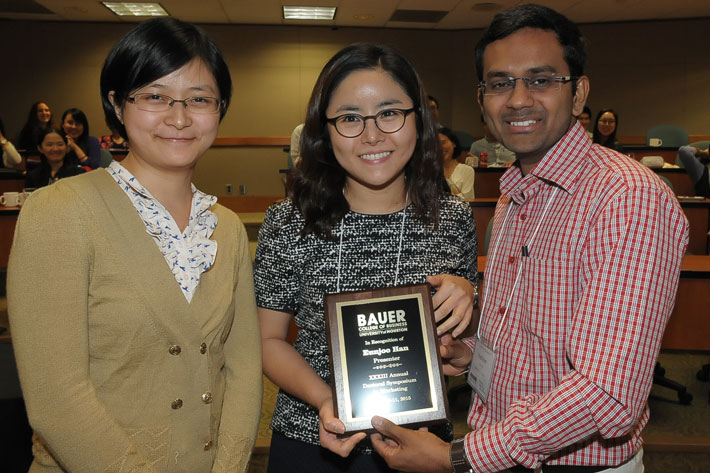 "Are Salespeople or Signs more Persuasive? The Moderating Role of SES on Consumer Responses to Verbal vs. Written Product Information"
By Freeman Wu, Arizona State University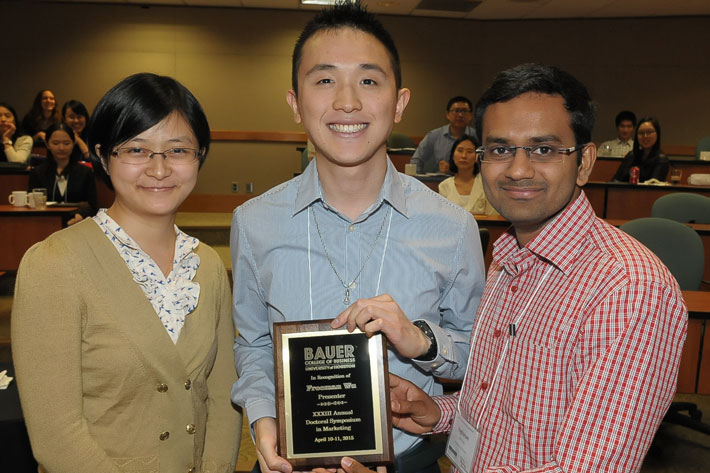 ---
---
News
New grants supporting research and travel have been announced. Learn more in the new section under "Financial Support" on the Accepted Students page of the website. Deadlines are Jan. 9, 2017 and Feb. 1, 2017 and April 5, 2017.
---
APPLY NOW
---
Contact Information
Professor Vanessa Patrick,
Director of Doctoral Programs
Professor Tong Lu,
Accounting Program Coordinator
Professor Kris Jacobs,
Finance Program Coordinator
Professor Richard DeFrank,
Management Program Coordinator
Professor Randolph Cooper,
MIS Program Coordinator
Professor Rex Du,
Marketing Program Coordinator
Professor Funda Sahin,
Supply Chain Management Program Coordinator
---