Search
Chad Larson
Assistant Professor
Bio
Professor Larson grew up in the Houston area and after a long hiatus returned to join the Accounting Faculty at the C.T. Bauer College of Business in 2013. Prior to his return, Dr. Larson spent five years on the faculty at Washington University in St. Louis. Currently, he teaches Intermediate Financial Accounting, and his research interests focus on debt and supply chain contracting, financial statement analysis, and accounting misstatements, manipulations and fraud.
Chad Larson earned his Ph.D. in Accounting from the Ross School of Business at the University of Michigan in 2008. His academic research has been published in Management Science, Journal of Accounting and Economics and Contemporary Accounting Research. His work on predicting accounting manipulations has been cited in several popular press articles including articles in Forbes and CFO.com.
Selected Publications
"An Empirical Investigation of Dynamic Ordering Policies" (with Danko Turcic and Fuqiang Zhang). Forthcoming in Management Science, 2015.
"Accrual Reversals, Earnings and Stock Returns" (with Eric Allen and Richard Sloan). Journal of Accounting and Economics, 2013.
"Predicting Material Accounting Manipulations" (with Patricia Dechow, Weili Ge, and Richard Sloan). Contemporary Accounting Research, 2011.
"Assessing the Relative Informativeness and Permanence of Pro Forma Earnings and GAAP Operating Earnings" (with Neil Bhattacharya, Theodore Christensen, and Ervin Black). Journal of Accounting and Economics, 2003.
Contact Info
Phone:

713-743-5988

Email:

Room:

390D MH

Website:

No Web Site Currently

Education

Ph.D. in Accounting, University of Michigan
Masters and Bachelors of Accountancy, Brigham Young University
See also
---
Bauer Faculty & Staff Directory
Find by Program
Find by Department
Find by Office
Find by Type
---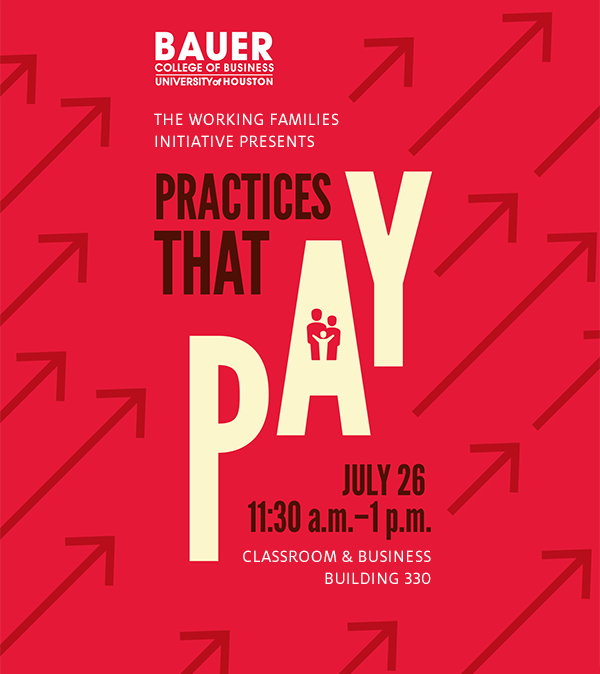 Join us on campus 7/26 for a conversation on best practices for working families. Lunch will be provided. Learn more.
---