Search
Stephen Arbogast
Executive Professor
Bio
Stephen Arbogast served from 1999-2004 as the Treasurer of ExxonMobil Chemical Company and has over thirty years of experience in finance working with Exxon Corporation and ExxonMobil Chemical. While Treasurer of Chemicals, Mr. Arbogast held positions that included Director of Qenos (Australia's sole manufacturer of polyethylene, a joint venture with Orica PLC), Director of Dexco (a joint venture with Dow Chemical), and Director of Al Jubai Petrochemical Company in Saudi Arabia. Other former positions included Vice President of Finance for SeaRiver Maritime Inc. (an Exxon Shipping Company), Treasurer for Exxon Capital Corporation, Finance and Planning Manager for Esso Brasileira de Petroleo in Brazil, and Treasurer of Esso Central America, Panama, and Mexico.
Currently serving as an Executive Professor of Finance at the C.T. Bauer College of Business, Mr. Arbogast's teaching career has focused on International Finance and Project Financing. In addition to authoring over thirty case studies based on his experiences at ExxonMobil, he has previously taught at both Fordham University's Graduate School of Business in New York and Rice University's Jesse Jones Graduate School of Management in Houston.
Website: http://www.bauer.uh.edu/arbogast/
Publisher's website to purchase Prof. Stephen Arbogast's book: http://www.mmscrivenerpress.com/
Published Articles Website: http://www.bauer.uh.edu/arbogast/published-articles.htm
Books
Arbogast, Stephen. Resisting Corporate Corruption. M&M Scrivener Press. [December 2007]
Arbogast, Stephen. Corporate Corruption and Resistance, Ethical Case Studies from the Enron File. M.M. Scrivener. [Summer 2007]
Contact Info
Phone:

713-743-1630

Email:

Room:

MH 220D

Website:
Education
Masters in Public Affairs
Princeton University
BA Government
Cornell University
Advanced Professional Certificate in Management of Financial Institutions
New York University

See also
---
Bauer Faculty & Staff Directory
Find by Program
Find by Department
Find by Office
Find by Type
---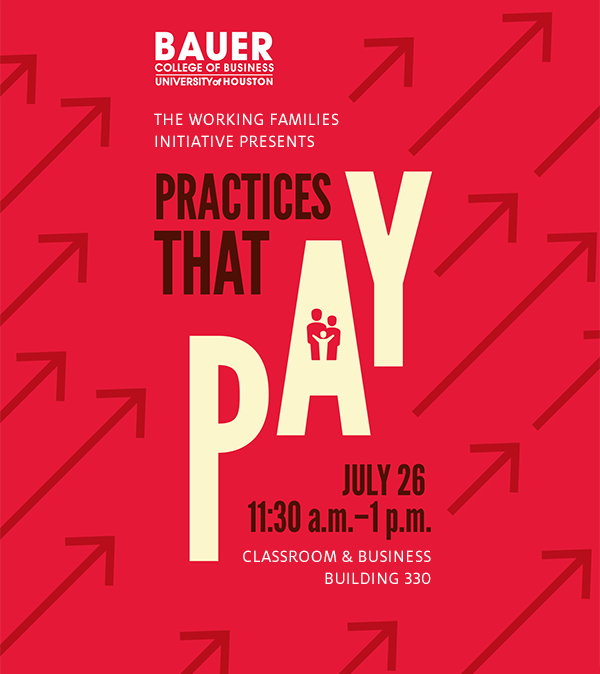 Join us on campus 7/26 for a conversation on best practices for working families. Lunch will be provided. Learn more.
---