Search
Melanie Rudd
Assistant Professor
Bio
Dr. Rudd has a PhD in Marketing from the Stanford Graduate School of Business. She also has a BA in Business Administration (with a specialization in Marketing) from the Michael G. Foster School of Business at the University of Washington. Dr. Rudd's research interests include the study of temporal perceptions, affect (mood and emotions), well-being, prosocial behaviors, and goal pursuit. Her research has appeared in the Journal of Consumer Psychology, Psychological Science, and the Journal of Experimental Social Psychology.
Research Interests
Time Perception
Affect (Emotions and Mood)
Consumer Well-Being
Prosocial Behaviors
Goal Pursuit
Areas of Expertise
Publications
Rudd, Melanie, Jennifer Aaker, and Michael I. Norton (2014), "Getting the Most out of Giving: Concretely-framing a Prosocial Goal Maximizes Happiness," Journal of Experimental Social Psychology, 54 (September), 11-24.
Rudd, Melanie, Kathleen D. Vohs, and Jennifer Aaker (2012), "Awe Expands People's Perception of Time, Alters Decision Making, and Enhances Well-Being," Psychological Science, 23 (10), 1130-1136.
Aaker, Jennifer, Melanie Rudd, and Cassie Mogilner (2011), "If Money Does Not Make You Happy, Consider Time," Journal of Consumer Psychology, 21 (2), 126-130.
Contact Info
Phone:

713-743-5848

Email:

Room:

375G

Website:
Courses
MARK 4362 - Applied Buyer Behavior
Education
PhD, Marketing, Stanford University
BA, Business Administration (Marketing), University of Washington
See also
---
Bauer Faculty & Staff Directory
Find by Program
Find by Department
Find by Office
Find by Type
---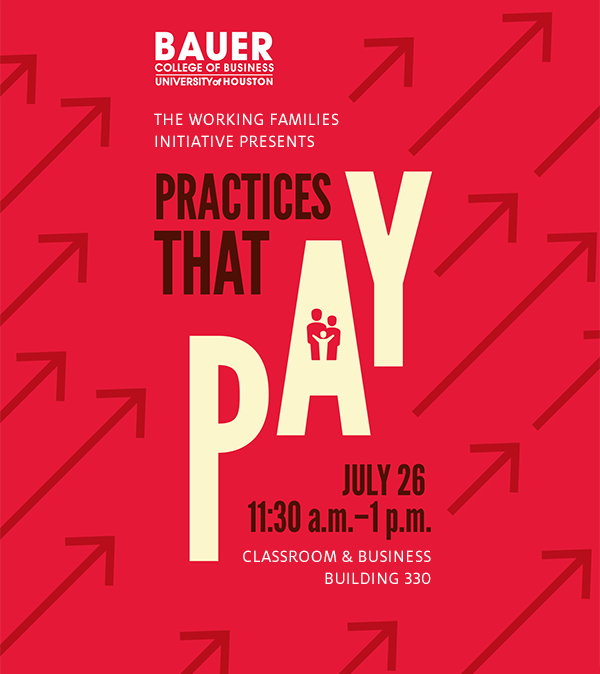 Join us on campus 7/26 for a conversation on best practices for working families. Lunch will be provided. Learn more.
---